Visiting our office for the first time?
After scheduling your first chiropractic appointment, our office will be contacting you to set up your secure patient portal.
**Portal link is unable to use Hotmail accounts.
The Process
Our goal is to find the cause of your discomfort. Chiropractic is a proven approach to treating musculoskeletal problems, including your neck, back, shoulder, hip, arms, legs, muscles, and nerves.
Make an appointment as soon as possible. Don't put off booking your chiropractic appointment, especially if you are in pain. There's never a good reason to live with pain if you can avoid it.
Note any additional symptoms you are experiencing. It's important for the doctor to know as much as possible about your health.
Write down any questions you may have for the doctor, even if you've been here many times before. Bring your questions with you.
Find out what insurance benefits you have.  Check whether your coverage provides chiropractic treatment(s), laser pain therapy, customized orthotics, or spinal decompression therapy. Call us if you have any questions.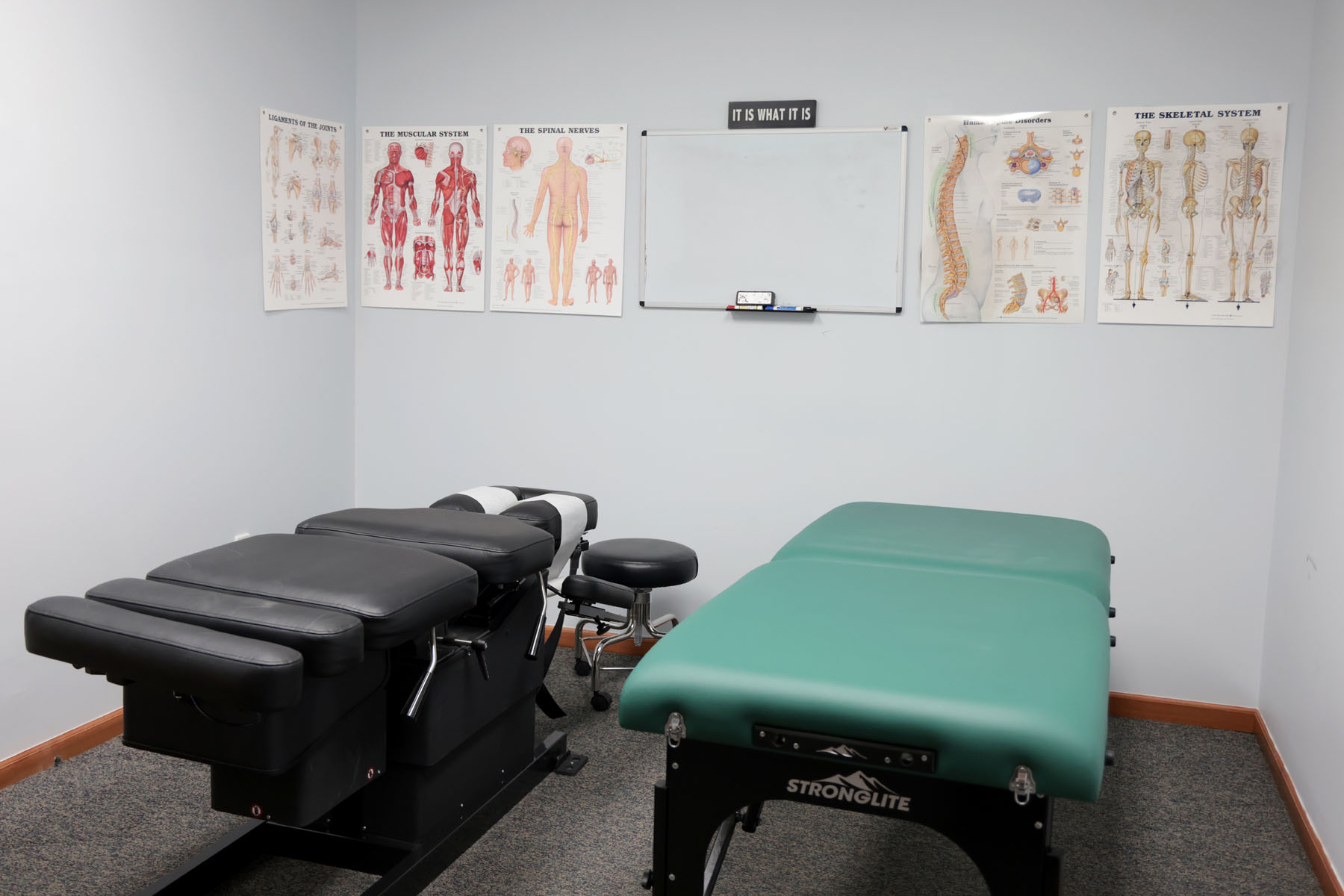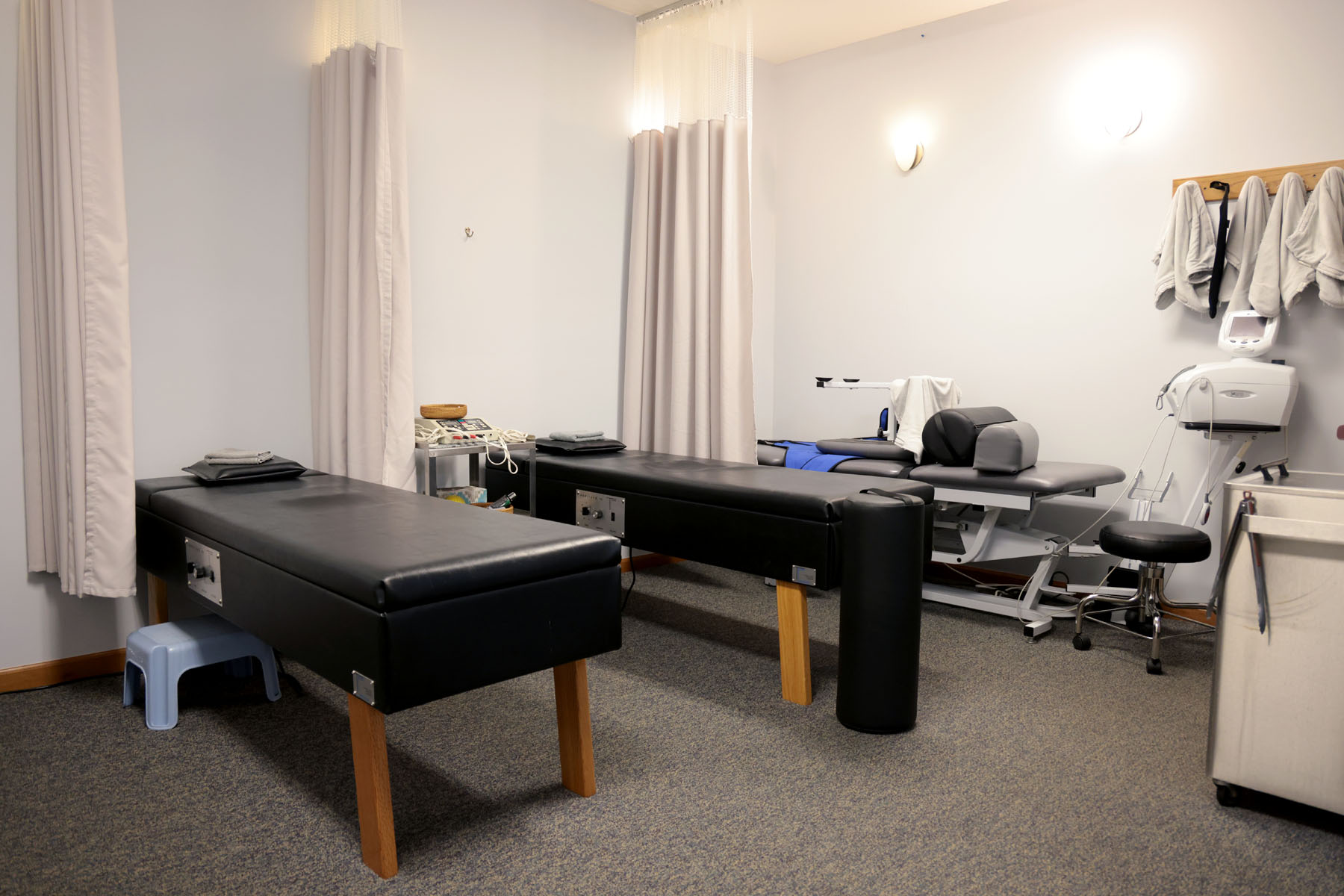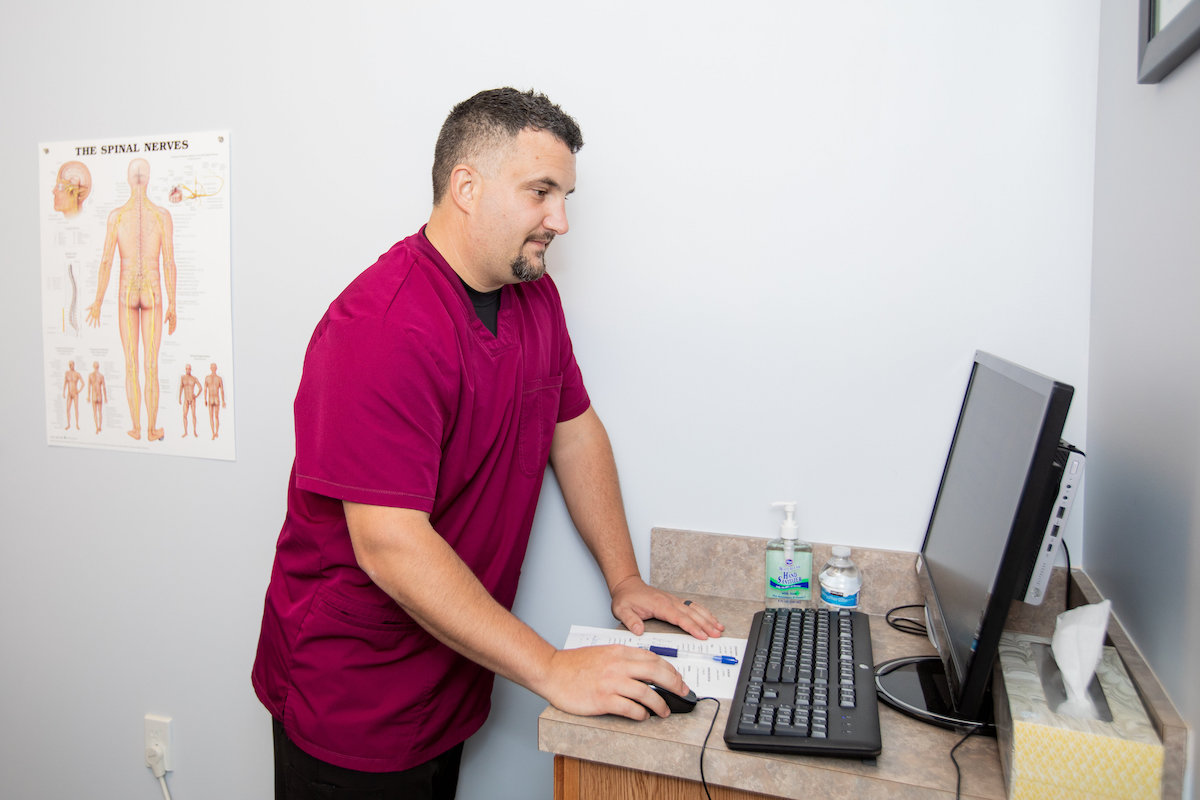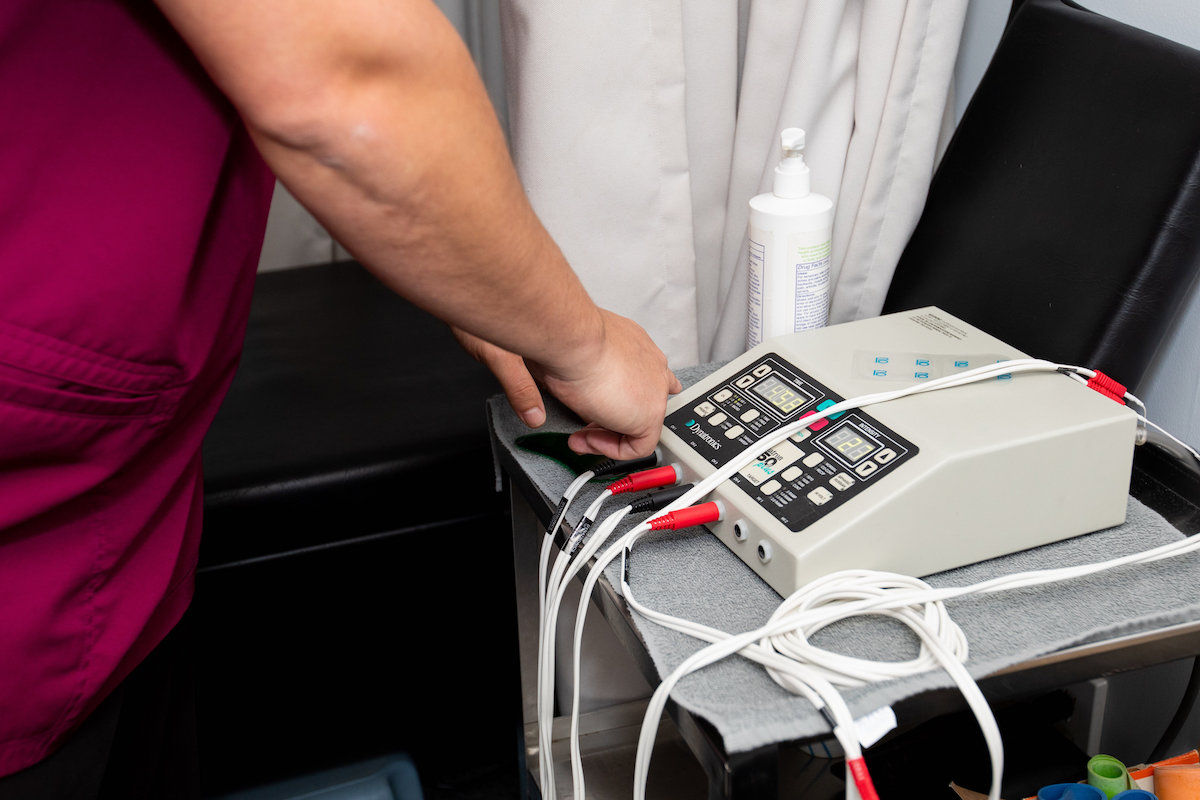 First Appointment
At Ignite Chiropractic & Wellness we use a variety of drug-free chiropractic treatments to address problems that may be compromising your musculoskeletal system and your general health. Here's what you can expect during your first appointment.
Medical history review—Did you print out and fill out the new patient forms? Note any other symptoms? Write down any questions you have.
Examination—Your doctor will perform an examination to help isolate and diagnose your condition.
Diagnosis—Your doctor may form an initial opinion, but a working diagnosis of your condition will be offered on your second visit, after a thorough review of your examination.
Adjustment and therapies—Your doctor will help address your joint dysfunction,  musculoskeletal pain, and inflammation during your first visit, if possible.
Treatment
Our goal is to relieve any pain or discomfort you have as quickly as possible. Depending on your condition, you may receive one or more of the following treatments on your first visit.
Chiropractic Adjustment—to reduce spinal misalignment and irregular separations, with the goal of increasing range of motion, reducing nerve irritability, and improving function.
Spinal Decompression Therapy—a successful, non-surgical alternative treatment for relieving low back, and neck pain, and radiating arm and leg pain. It can be an effective treatment for herniated or bulging discs. sciatica. and degenerative disc disease
Cold Laser Therapy—low-intensity laser therapy, or laser therapy that uses low levels of light to stimulate healing. Unlike surgical or aesthetic lasers, it does not cause your tissues to heat up. You may sometimes hear it referred to as low-level laser therapy (LLLT), low-power laser therapy (LPLT), or soft laser.
Custom Orthotics– Many chiropractors encourage the use of custom orthotics to help treat a variety of problems in the system of our bodies ranging from joint pain, foot discomfort, posture issues, and especially lower back pain. Custom orthotics are insoles that are slipped into shoes and made especially for your unique body.
Kinesiology Taping– The list of kinesiology tape benefits is so extensive that it has become one of the most widely-used therapeutic modalities in both athletic and healthcare settings.  Benefits include Pain Relief, Reduced Swelling and Inflammation, Accelerated Recovery from Bruises and Contusions, Prevents and/or Relieves Muscle Spasms and Cramping, Speedier Recovery of Overused Muscles, Support of Injured Muscles and Joints without Restricting Range of Motion, Allows Athletes to Remain Active while Injured, Enhances Strength and Muscle Tone in Weak or Poorly-Toned Muscles.
Massage Therapy–  we refer out to a local Licensed Massage Therapist who works to alleviate tension and pain. Their approach to bodywork is rather unique, integrating Swedish, Deep Tissue, Myofascial techniques, and Trigger Point style of massage to provide a relaxing yet effective massage.