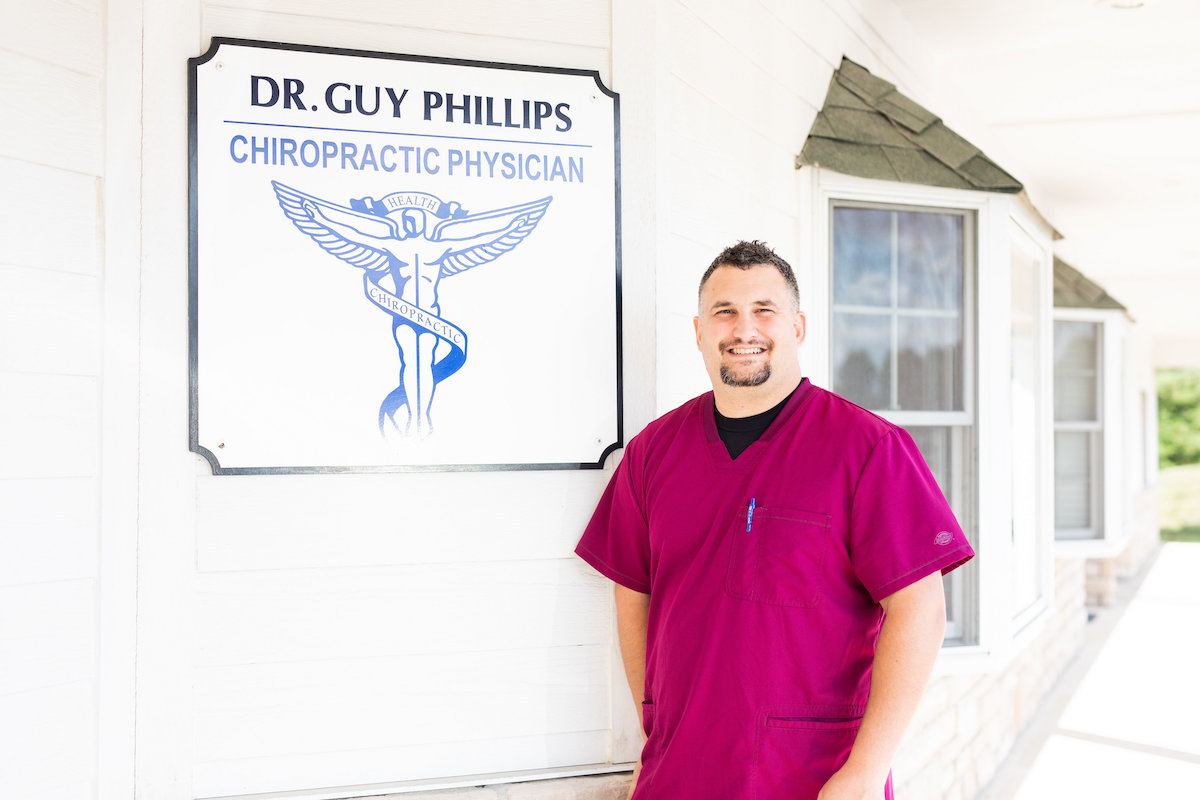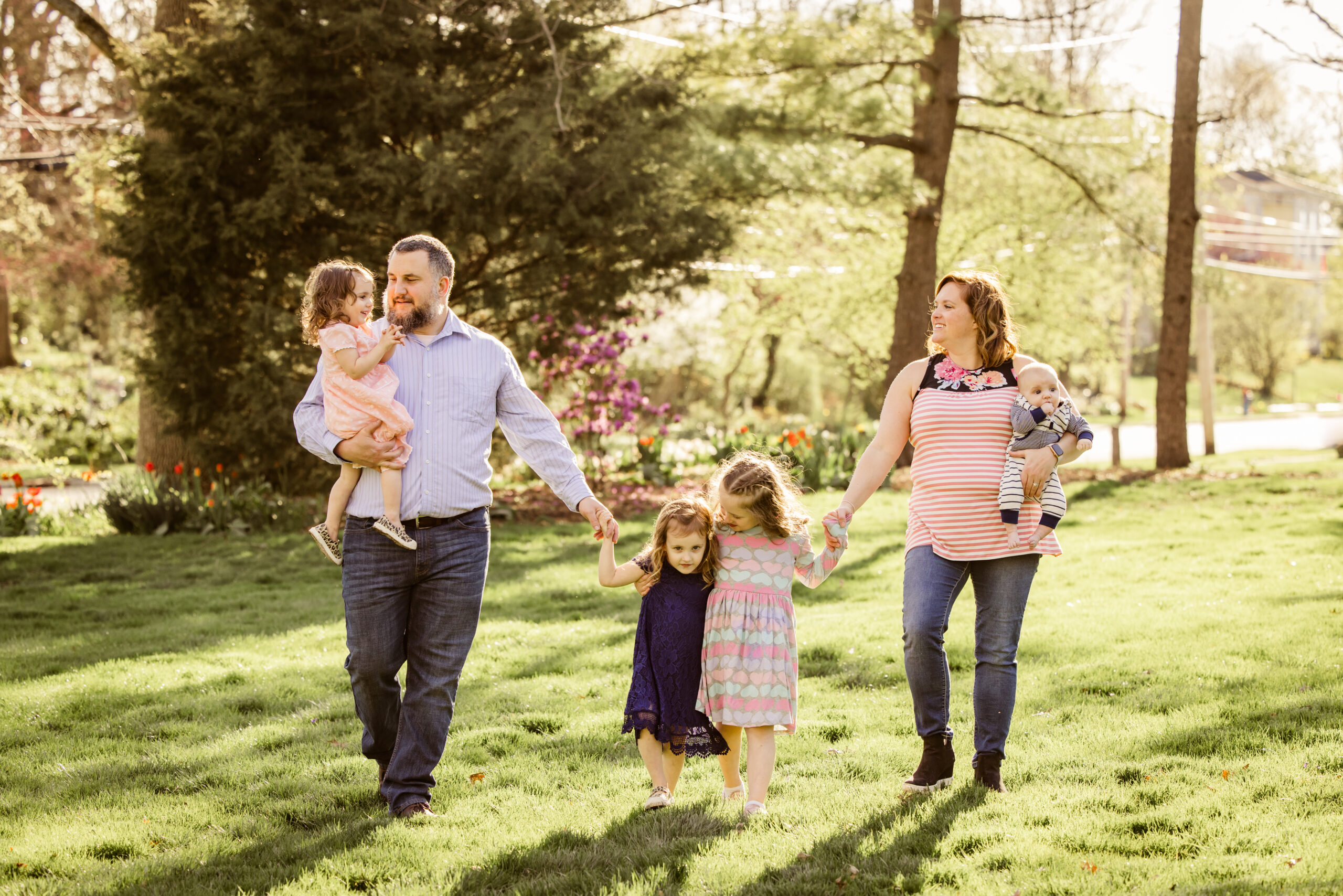 Meet Dr. Guy Phillips
I am Dr. Guy Phillips and am delighted to be part of the Marysville community. I am a lifelong Ohio resident and graduated from Carey High School. I earned my Doctor of Chiropractic degree from Palmer Chiropractic College in Davenport, Iowa. I earned my B.S. in Athletic Training in 2005 from The Ohio State University. I also earned an MS in Sports Administration in 2007 from the University of Kansas.
Throughout my career, I've focused on human performance and care. While at the University of Kansas, I worked with the athletic department. As a Certified Athletic Trainer, I cared for the university's student-athletes. I spent three years with Kansas Community College in Kansas City as Assistant Athletic Trainer. While attending Palmer Chiropractic College, I served as the Head Athletic Trainer for the college's men's rugby team. The team earned three National Final Four appearances in the Division I Club League.
As a result, my focus on human performance has taught me that the most important thing is finding a therapy that works for you and your needs. Consequently, I try to match the technique to the patient, ensuring that each of my patients enjoys safe, effective treatment. The majority of my adjustments use techniques such as Diversified, Thompson Drops, Flexion-distraction, and Side posture. However, I'm proficient in all major modalities. In conclusion, if you've suffered an injury or just not feeling in optimum health, let's get your health back on track together.
Schedule Today!
Chiropractors practice a form of health care that focuses on the relationships within the body's structure, with a focus on the spine. Part of the chiropractic philosophy involves a belief that issues within the body's natural structure can cause problems with the functions in other areas of your body, notably the nervous system. The spinal cord serves as the main structure of your nervous system by communicating information from the brain to the rest of the body.
Specifically, we believe that subluxation, a misalignment of the vertebrae in the spine, is the main cause of neck and back pain. We treat these misalignments with hands-on therapy called manipulation including applied pressure, massage, and manual adjustment of the vertebrae and joints.
However, other spinal problems such as intervertebral disc conditions, sprains, strains, and non-spinal problems such as joint issues, and ankle, knee, elbow, and shoulder pain caused by injury or other disorders are also addressed in our office.
Above all, the most important aspect of chiropractic care is the comprehensive approach to the treatment and management of chiropractic pain.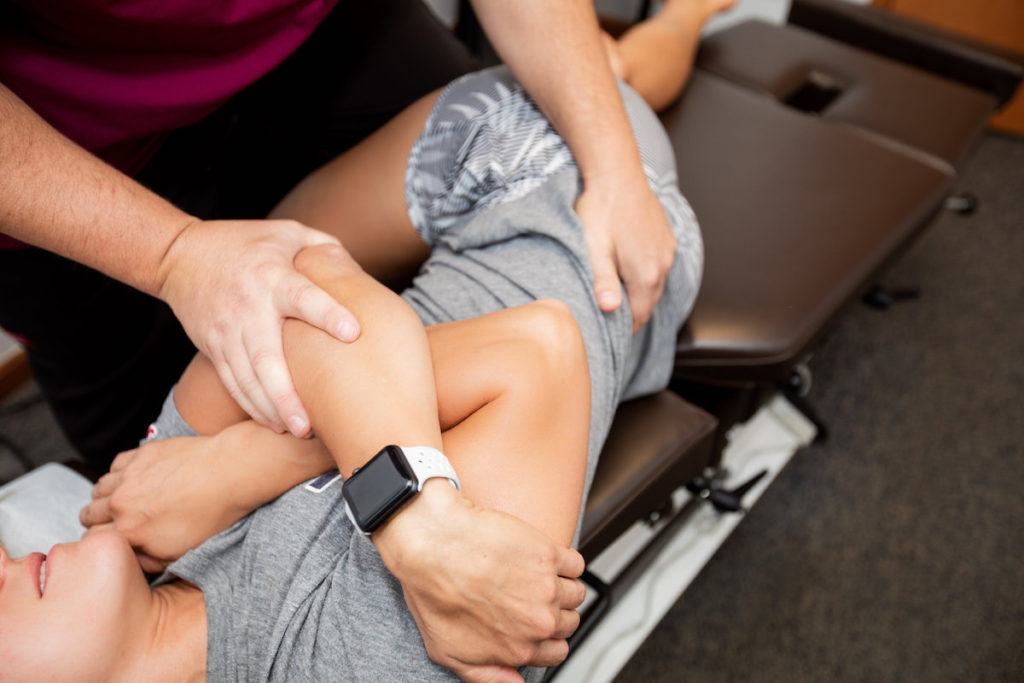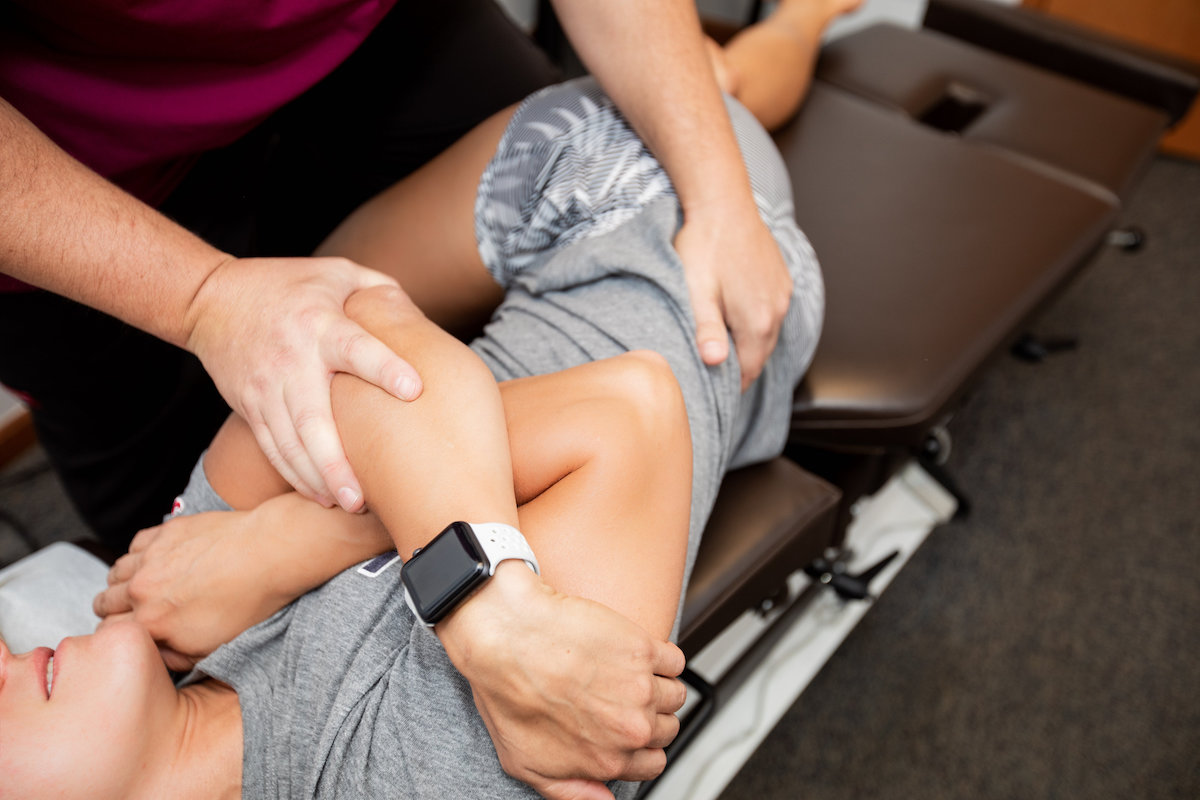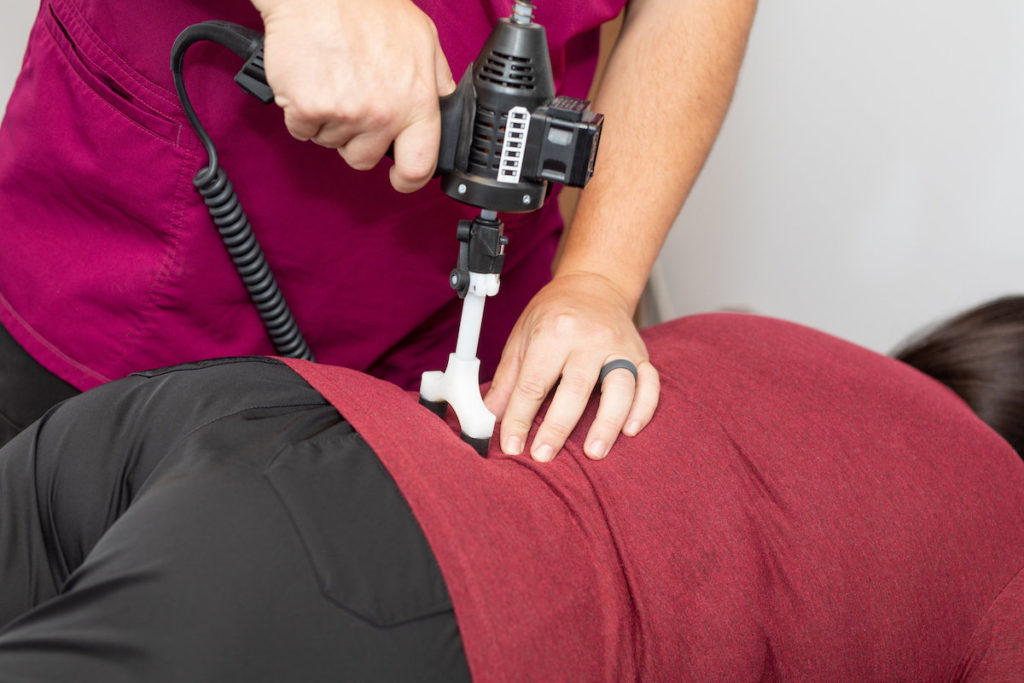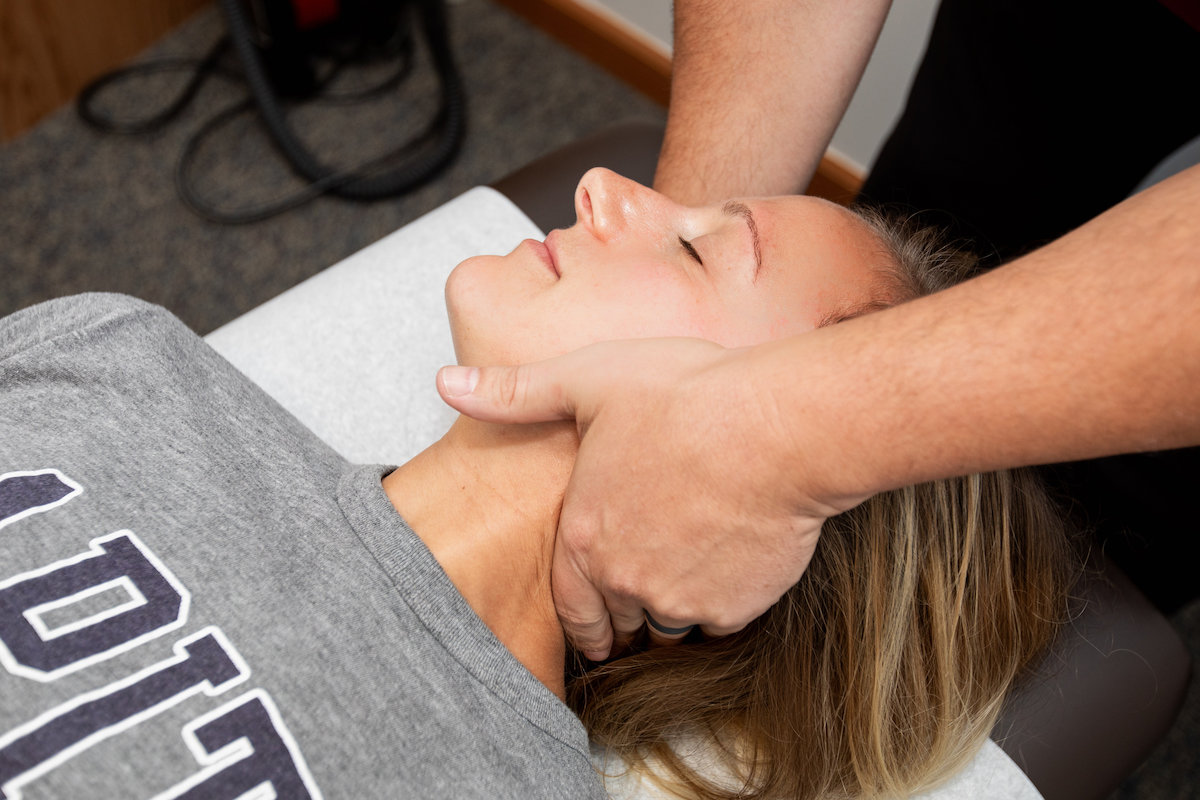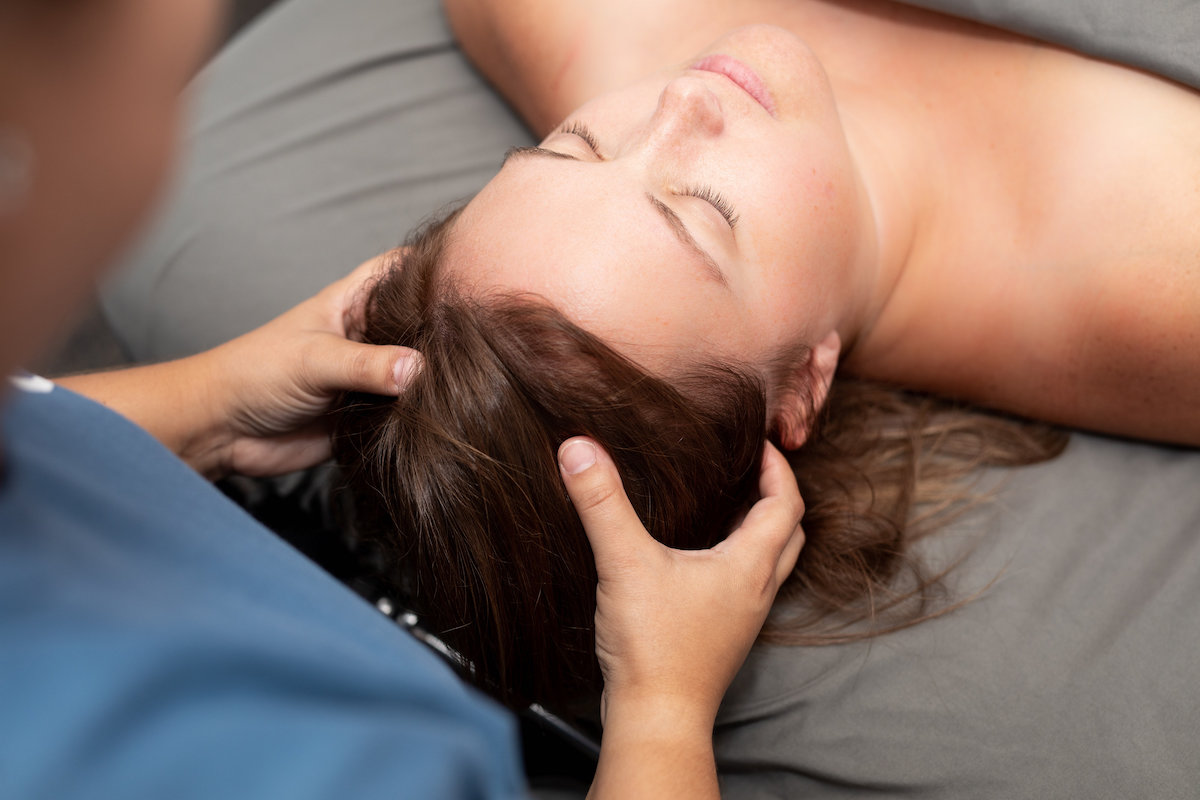 Many forms of headaches are linked to cervical spine disorders. As a result, the vertebrae become misaligned, sensitive nerves become irritated, and produce symptoms that include head pain.
Of course, there are other factors that can cause migraines and headaches, such as stress and alcohol. Thankfully, we take a comprehensive approach to your treatment examining any potential trauma to the spine. Chiropractic adjustments are one solution in the treatment of headaches.
In short, if you suffer from headaches, Chiropractic adjustments are one very effective solution in the treatment of headaches. Schedule your appointment today. We will gladly answer any of your questions and provide you with the best treatment options available to you.
Spinal decompression is a non-surgical procedure that alleviates pain caused by pinched nerves. For this reason, people suffering from pinched nerves as a result of herniated discs, degenerating discs, or sciatica and spinal stenosis can benefit greatly from spinal decompression. In fact, the majority of these patients have seen multiple doctors and have sought out a variety of treatments. Finally, they look to spinal decompression as a solution to the pain.
To start, this procedure works by reducing pressure inside the disc, restoring movement and function. First, using a controlled machine, the injured discs are lightly stretched apart. This movement realigns disc bulges and herniated discs back to the center, relieving pain on pinched nerves. During the decompression, the pressure in the disc is removed and a suction effect is created pulling in oxygen, water, and nutrients back into the center along with the discs helping to restore healthy nutrients to the affected area. Overall, spinal decompression offers a non-surgical, non-invasive solution to severe back pain.
In conclusion, if you have severe back pain and think you may benefit from spinal decompression, please contact our office to schedule an appointment with our doctor today to determine the best treatment options available to you. We will gladly answer any of your questions.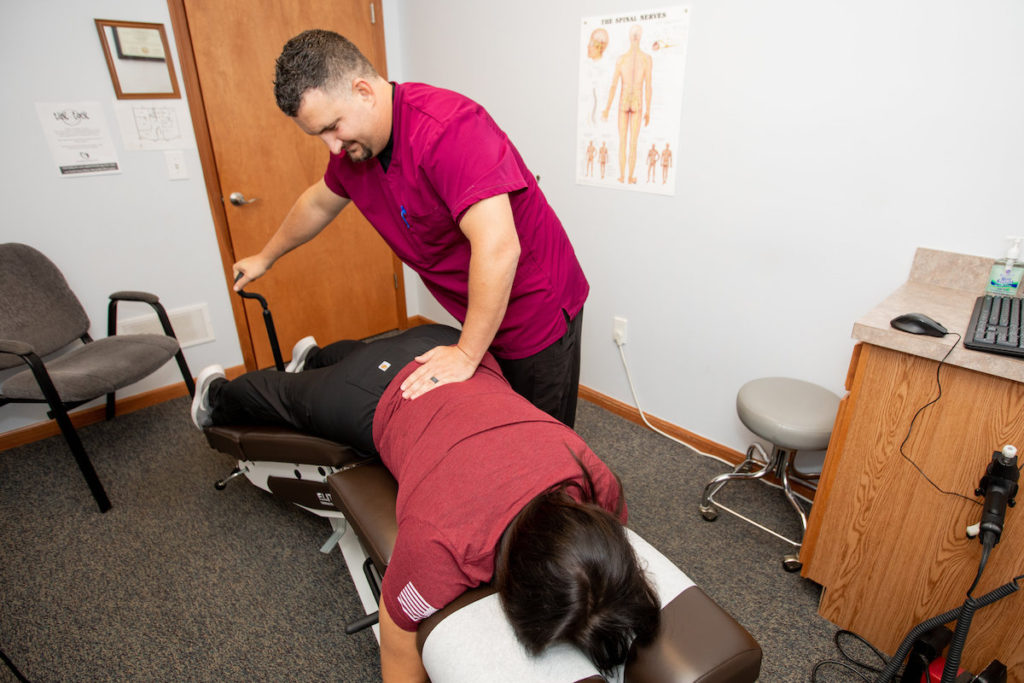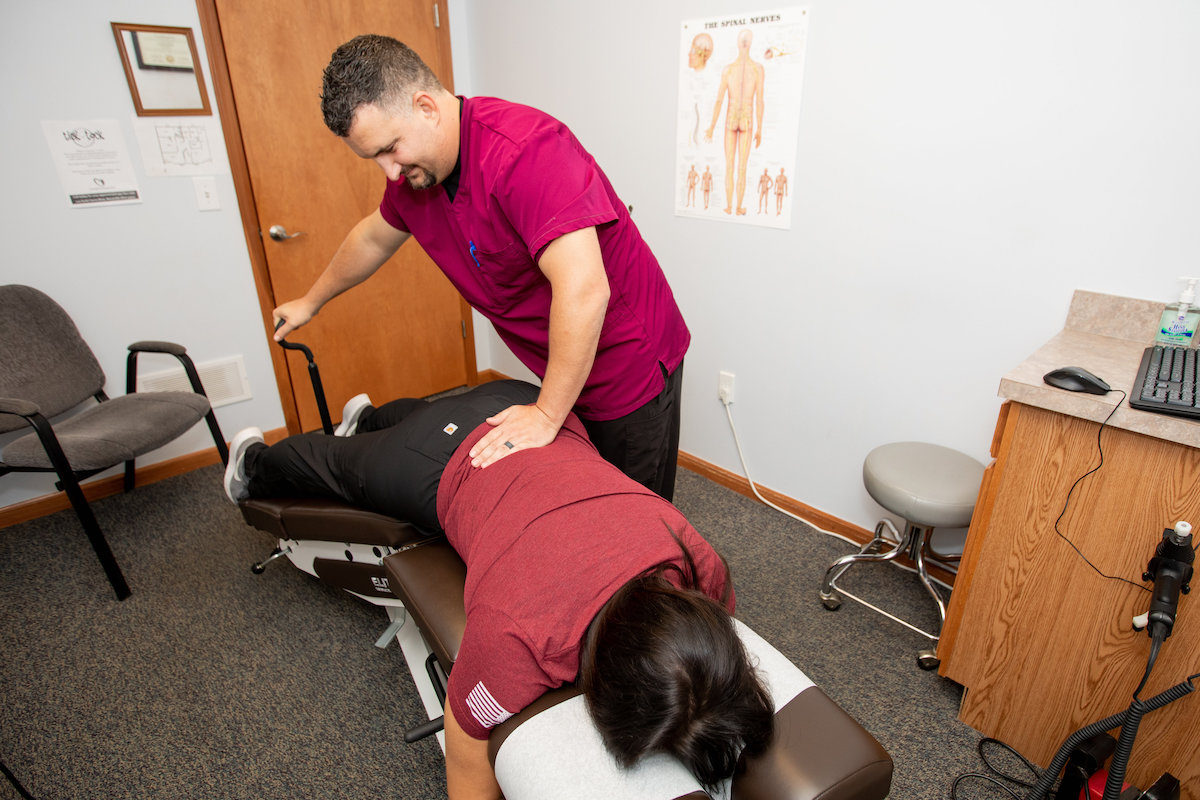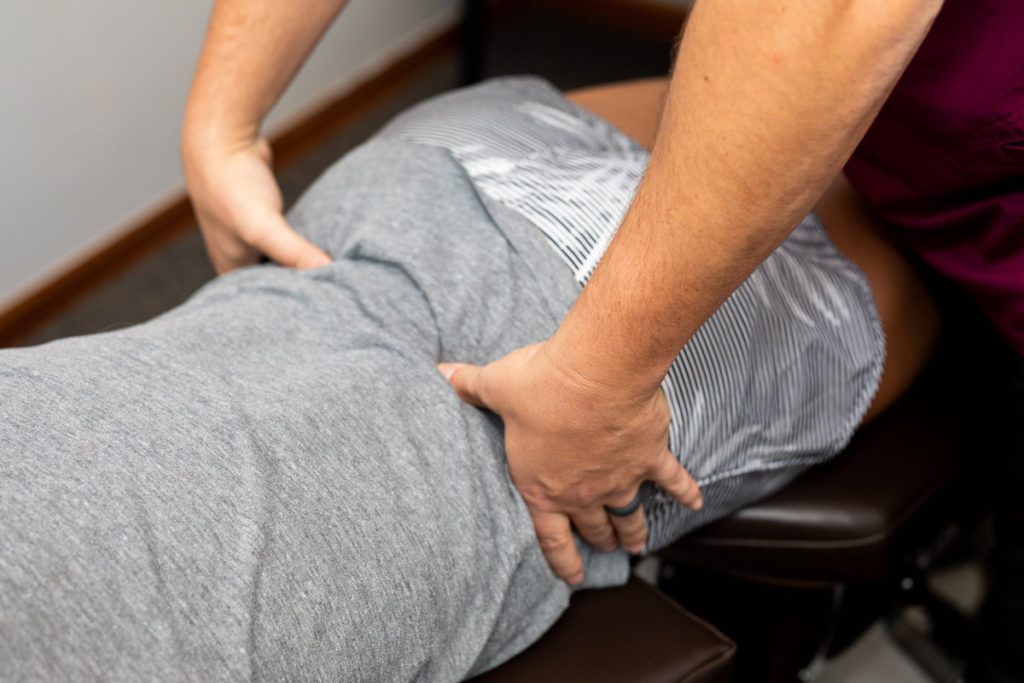 We offer nutritional counseling geared toward each individual patient's needs and can advise specific supplements to enhance nutritional efficiency. Our goal is to help you achieve optimum functioning in a gentle, healthy way that respects the natural healing found in your body.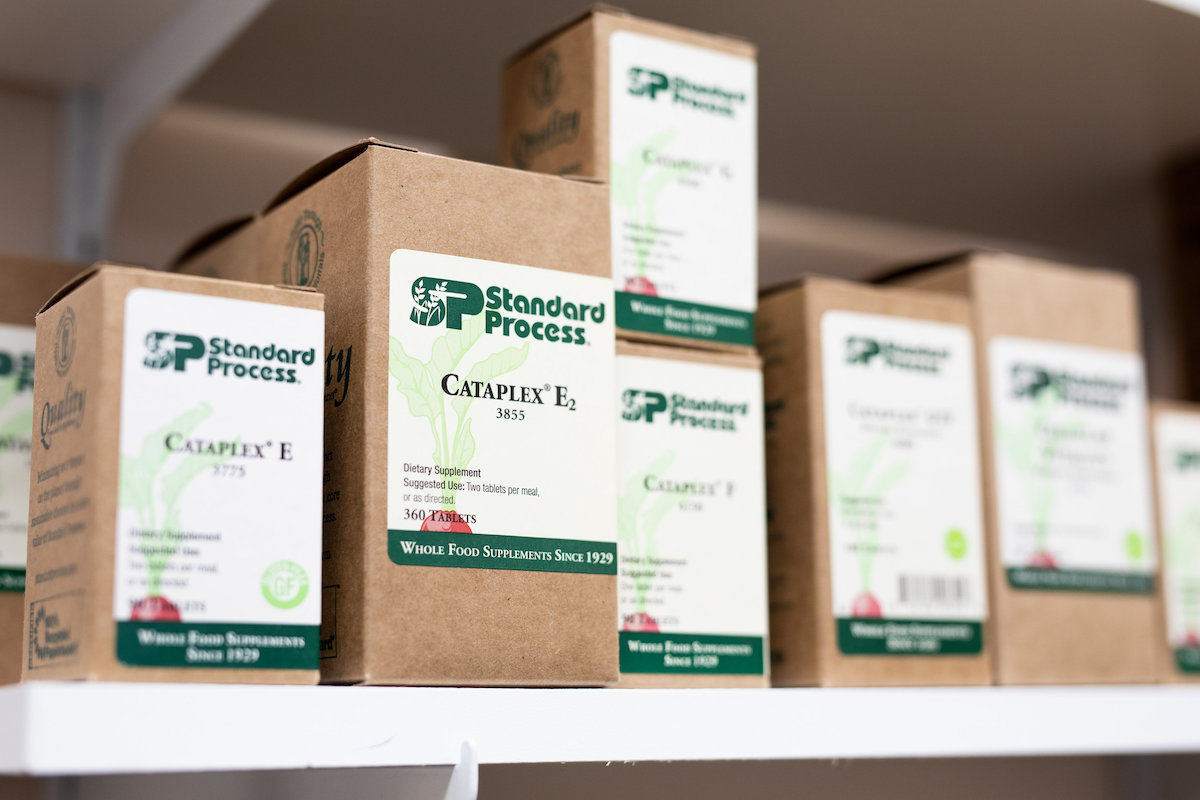 The list of kinesiology tape benefits is so extensive and so varied, it has earned the nickname "magic tape." It is no wonder that it has become one of the most widely-used therapeutic modalities in both athletic and healthcare settings.
Pain Relief
Reduced Swelling and Inflammation
Accelerated Recovery from Bruises and Contusions
Prevents and/or Relieves Muscle Spasms and Cramping
Speedier Recovery of Overused Muscles
Supports Injured Muscles and Joints without Restricting the Range of Motion
Allows Athletes to Remain Active while Injured
Enhances Strength and Muscle Tone in Weak or Poorly-Toned Muscles
Many chiropractors encourage the use of custom orthotics to help treat a variety of problems in the system of our bodies ranging from joint pain, foot discomfort, and posture issues, and especially lower back pain. Custom orthotics are insoles that are slipped into shoes and made especially for your unique body.